Did you know, that there are various transport support services and schemes available that offer a host of benefits – including discounts – to make things just a little bit easier for disabled people? This post covers some of the most useful travel discounts, and what you need to do to claim them.
Travelling by car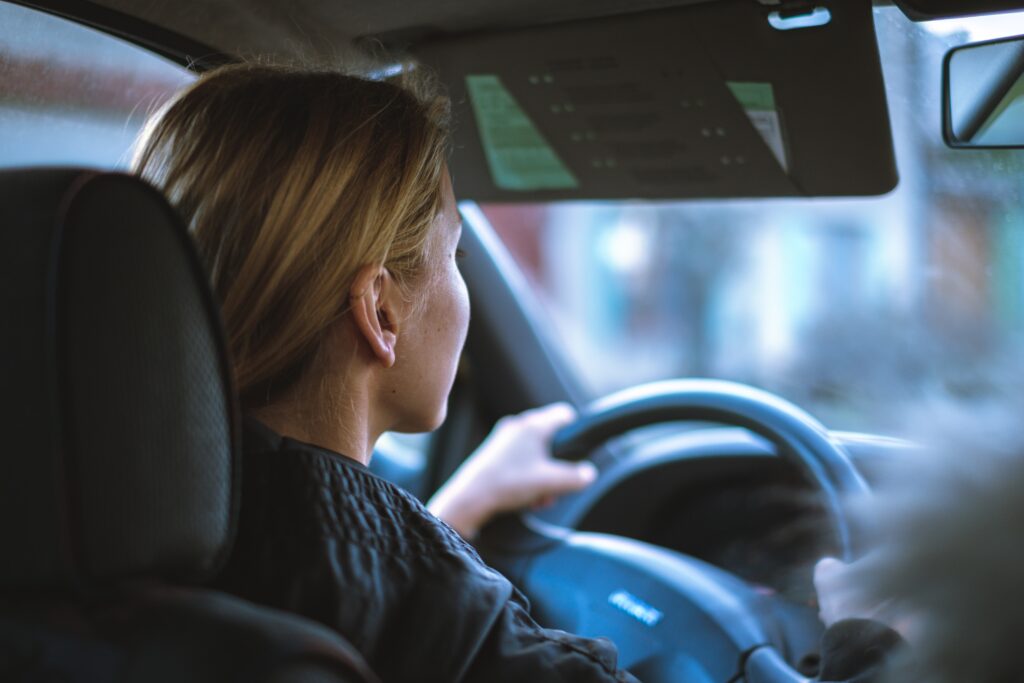 Blue Badge
The Blue Badge scheme exists to help disabled drivers park for free in parking spaces that are conveniently located close to the entrances of destinations. What's more, with a Blue Badge you can apply for a discount on congestion charges – for example, Transport for London gives you a 100% discount on the congestion charge if you have a Blue Badge. You can get detailed information on the Blue Badge scheme in your area from your local council. A Blue Badge lasts for 3 years and can cost up to £10 in England or £20 in Scotland. They are free in Wales. Apply for one here.
Taxicard
This is a travel discount for use in London. You may already know that all London taxis are designed to be wheelchair accessible (and licensed taxis in other major cities across the country are working on being the same). If you live in London and have a disability or mobility impairment, you may well wish to apply for a Taxicard. The scheme is managed by London Councils and funded by the London Boroughs and Transport for London. With it, you can claim subsidised door-to-door rides from licensed taxis and private-hire vehicles.
Motability Scheme
If you have a Disability Living Allowance (DLA) or Personal Independence Payment (PIP), you may be able to exchange your mobility allowance (typically allotted to help you get around) for the Motability scheme. This scheme provides disabled people with the chance to easily lease new cars, wheelchair-accessible vehicles (WAV), or powered wheelchairs and scooters. The scheme negotiates with manufacturers to ensure you get the best possible price for the vehicle of your choice. Find out if you're eligible to join the Motability scheme.
If you are disabled and own a vehicle, you can claim a disability exemption to avoid having to pay vehicle tax. This extends to mobility scooters and power wheelchairs. Bear in mind that this won't apply if you use the Motability scheme, as the scheme will already factor this into the amount it claims from your mobility allowance.
Travelling by bus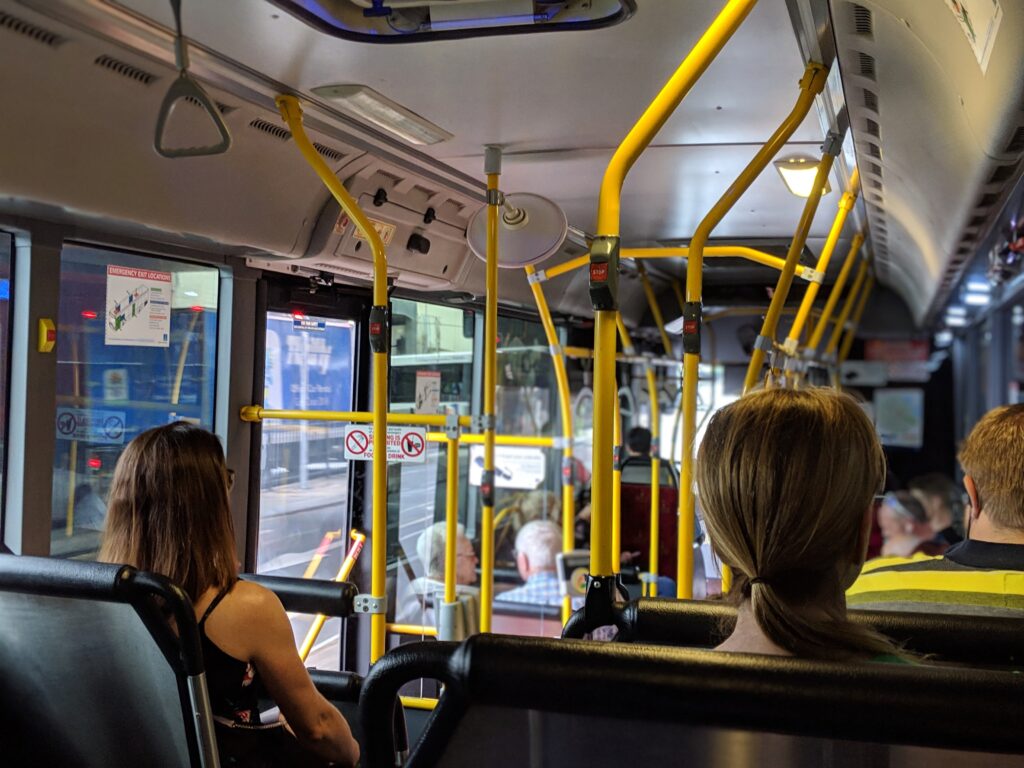 Bus pass for disabled people
Since 2007, the English National Concessionary Travel Scheme has ensured that people over 65 or disabled people are entitled to free bus travel during off-peak hours. Benefits will vary per council. For example, Norfolk County Council guarantees that blind and partially sighted people may travel at any time of the day, and their companions may be able to travel for free as well, while Sheffield offers free travel during peak hours. Another benefit of the scheme is that it entitles you to a 34% discount on National Rail walk-up singles and return tickets. If you're not sure where to go to apply for a disabled person's bus pass, then contact your local council.
National Express Disabled Coachcard
National Express offers a disabled coach card that entitles disabled passengers to discounted tickets. You can save 30% on standard and fully flexible fares, even at peak times. National Express has accessible coaches, and there are passenger lifts and onboard manual wheelchairs for wheelchair users. The disabled coach card costs £12.50 (plus £2.50 for postage and packing) a year. Contact them to find out more about their eligibility criteria, and purchase one here.
Freedom Pass
This is another travel pass for London residents, though it comes with benefits that extend across the country. If you have a disabled person's freedom pass, you are granted free travel across London by bus, tram, train and National Rail services, and free local bus travel across the country. The pass also allows you to claim discounts on flight tickets from Emirates Airlines. Check the eligibility requirements and apply for a disabled person's Freedom Pass here.
Travelling by train
Disabled Persons Railcard
Railcards for disabled people entitles you to 30% off on rail fares for both you and your assistant (or an adult companion), as well as 30% on any time travel cards. The average savings of those who used the card between April 2021 and March 2022 was £115. It can be used at any time of the day, and discounts can be loaded on Oyster cards. Other benefits include offers and discounts on hotels and restaurants. The railcard costs £20 for 1 year or £54 for 3 years.
The UK Government states that National Rail services must have an Accessible Travel Policy (ATP) to provide support services for disabled passengers. If you need help for an upcoming journey, then you can use the free Passenger Assistance app to book help. The app was created in collaboration with National Rail and is designed to simplify assisted travel and ensure your travel needs are met without any stress or hassle.