What is Passenger Assistance?
We've created an app that takes the time and fuss out of requesting assistance when you want to travel.
In just a few clicks you can request to book assistance, so every rail journey you take is as stress-free as possible. Our trusted technology means you can let station staff know your exact accessibility needs. Independence and flexibility has never been easier.
How it works
Download the Passenger Assistance app

Simply download the app onto your smartphone to begin your fuss-free travel experience. Our app has been designed in consultation with those who have accessibility needs and is suitable for screen-readers. The app is available on iOS and android smartphones.

Setup your profile

Whether you're a wheelchair user, have an assistance dog or live with a non-visible impairment, simply fill in your profile and provide as much information as you'd like – you are in control of your profile. Whatever your accessibility needs, there's a space for it all to be listed here.

Watch video
Tell us about your journey

Let us know where you'll be travelling to and from, on what day and at which time, so station staff have all the details they need to make your journey run smoothly

Watch video

Assistance sorted

Send your request to book assistance on the app and this will be sent directly to the train operator, who will arrange assistance for you. We will tell you when your booking is confirmed. Then, all you have to do is book your ticket and you're on your way.
In partnership with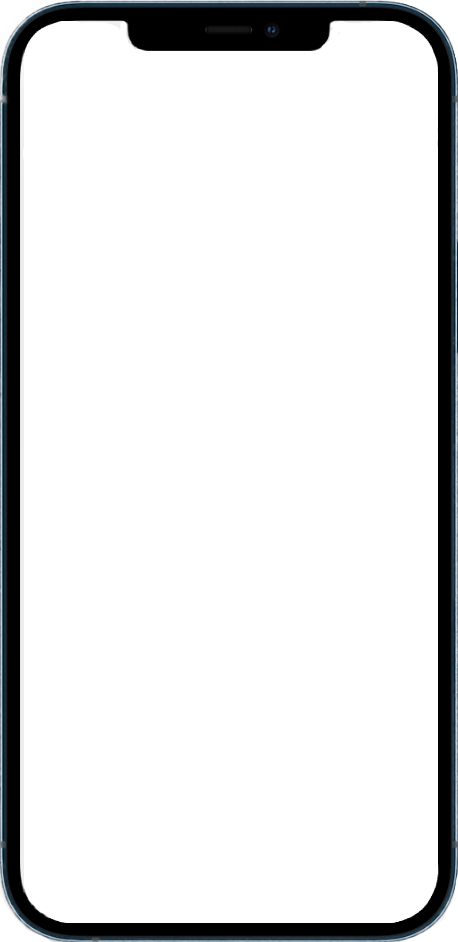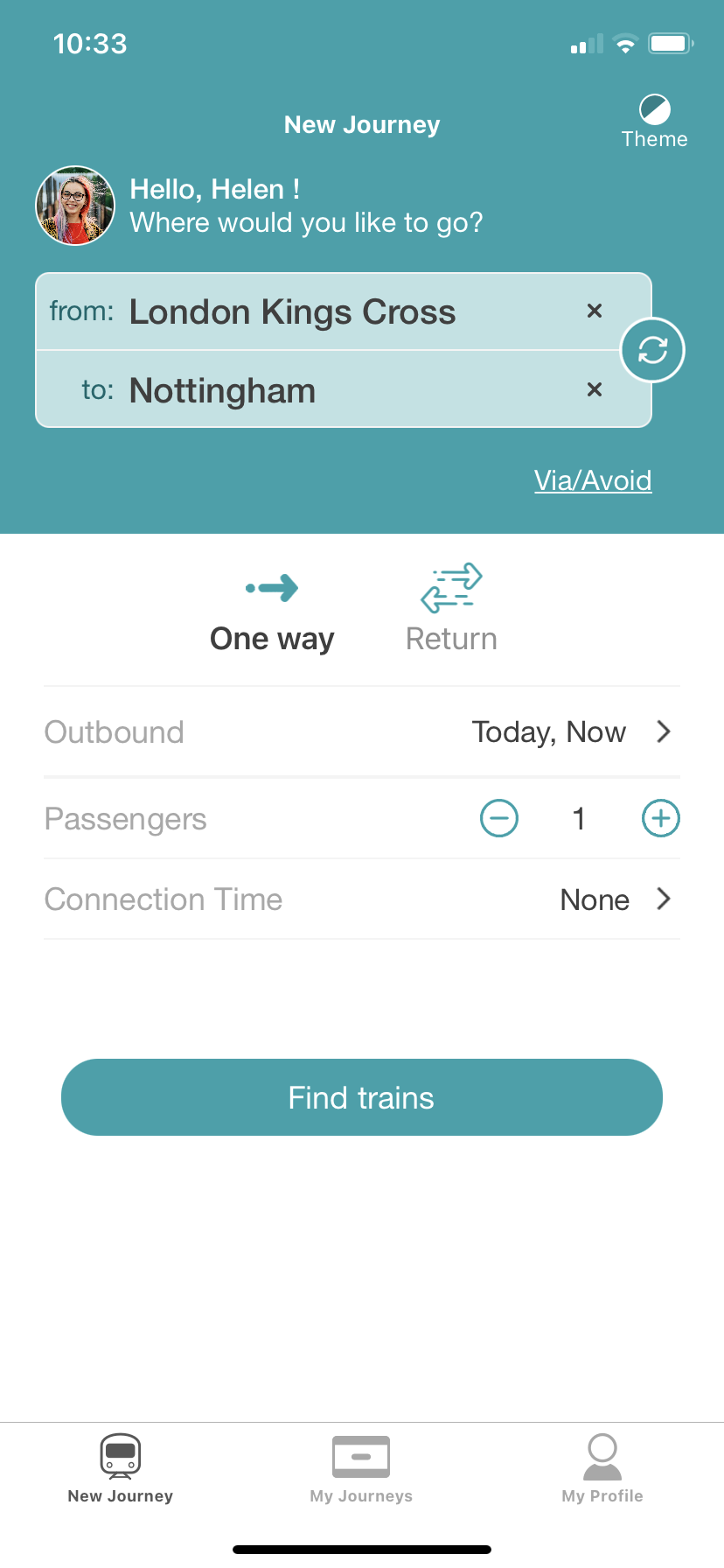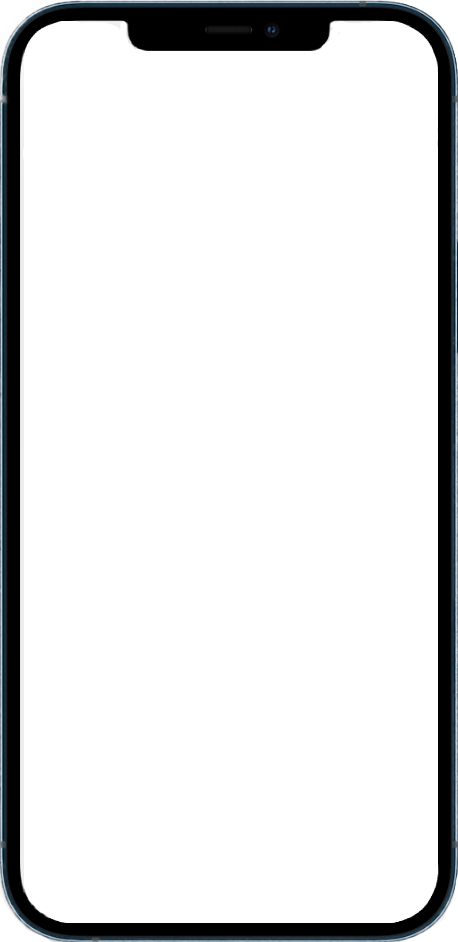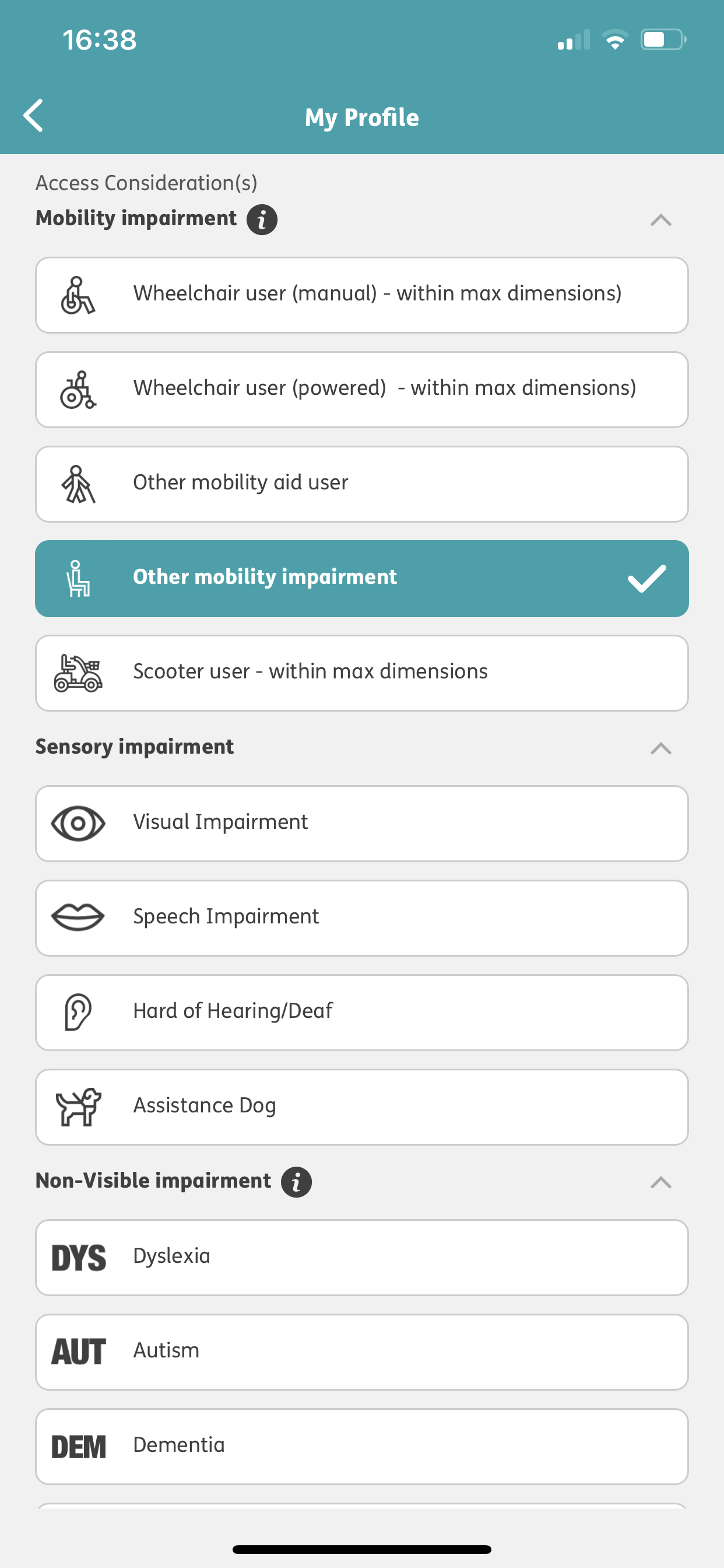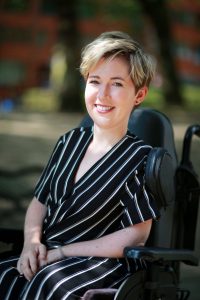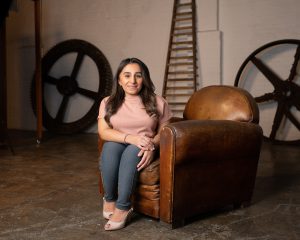 What our customers say