I may be biased, but I think Yorkshire is one of the greatest places in the world. The way I explore these days looks a little different now that I'm a wheelchair user, but here are some ideas for accessible days out across the county… 
National Railway Museum, York
Based just moments away from York Train Station, the National Railway Museum is a great day out. You can explore the stories behind history's iconic trains and railways, check out the latest exhibitions, and even take a ride on the Road Train up to the Minster. The Museum is easy to navigate via wheelchair and has plenty of other access measures in place too, making a great day out for all the family.
Meadowhall, Sheffield
If shopping is more of your scene, it's always easy to have a good time at Meadowhall. You can easily reach the shopping centre via train or tram, and inside you'll find a range of high street and designer shops, cafes and restaurants, and a cinema too. It's all indoors so it's ideal even when there's rainy weather, it's easy to navigate, and if you struggle with walking you can also rent mobility aids from Shopmobility for the duration of your visit.
The Deep, Hull
Visiting The Deep allows you to embark on a journey through great oceans, without setting foot outside of good old Hull. You can see stunning marine life up close, engage with interactive displays, and learn more about the importance of conservation in a way that's enjoyable for all ages. If you travel from certain stations, the Hull Leisure Return can offer a great discount on your train tickets, and The Deep is committed to Access For All.
Alhambra Theatre, Bradford
If you enjoy theatre, you may like to know that Bradford Alhambra Theatre is one of the most beautiful venues out there with a rich history behind it. There's always a great programme of events with matinee and evening shows – award-winning plays, musicals, comedy and more. Bradford Theatres have been a White Rose Tourism nominee for 'Access For All', and their Access and Carer Membership scheme may help you access reduced ticket prices for you too.
Corn Exchange, Leeds
For those chasing creativity or something a little different, Leeds Corn Exchange is an iconic landmark that will leave you feeling inspired. Inside the spacious building, you can find dozens of quirky shops and enterprises, and there are often events and performances taking place in the centre of it all. It's a bright and colourful place with a lovely atmosphere where you can happily pass a couple of hours, and though there's room for improvement, the majority of the site is level access too.
If you're keen to explore more of Yorkshire, don't forget to purchase your train tickets and book your assistance through Passenger Assistance so you're all set to go. Enjoy your adventure and do let us know what you get up to! 
About the Author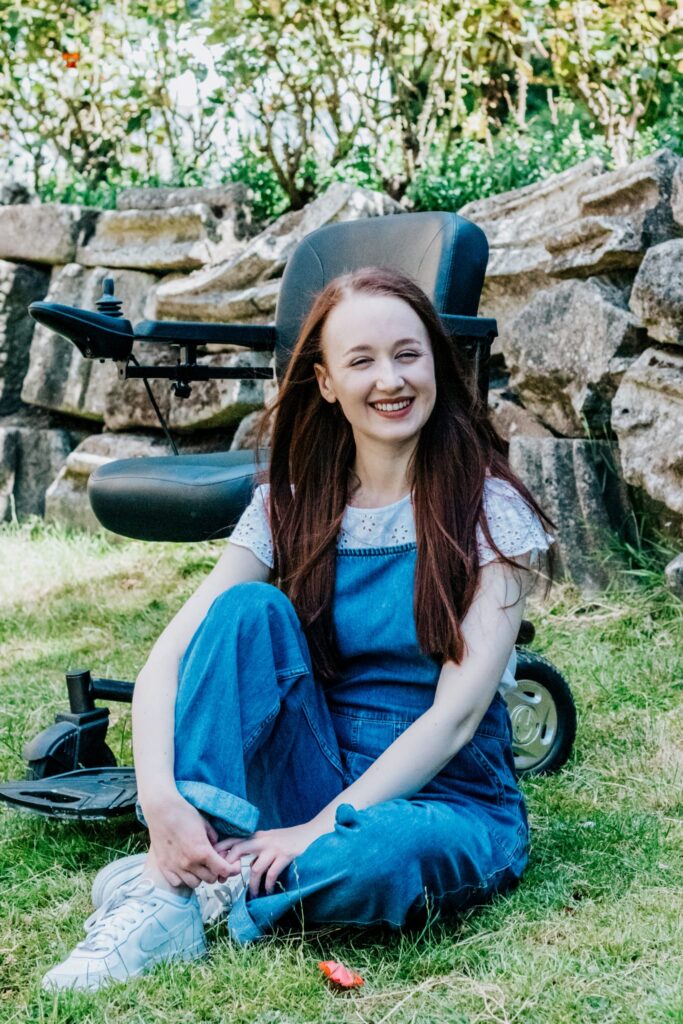 Pippa Stacey is a disabled writer, influencer, and presenter based in Yorkshire. She also works in communications consultancy in the charity sector and has been named by The Disability Power 100 as one of the most influential disabled people in the UK. In her free time, Pippa enjoys theatre, reading, travel, and blogging about her experiences at Life Of Pippa.