Fatigue is a daily part of life for many people with Energy Limiting Conditions. Not everybody with a chronic illness is well enough to leave the house and travel, but for those who are, being well-prepared for your train journey can make all the difference. Here are some tips to keep in mind: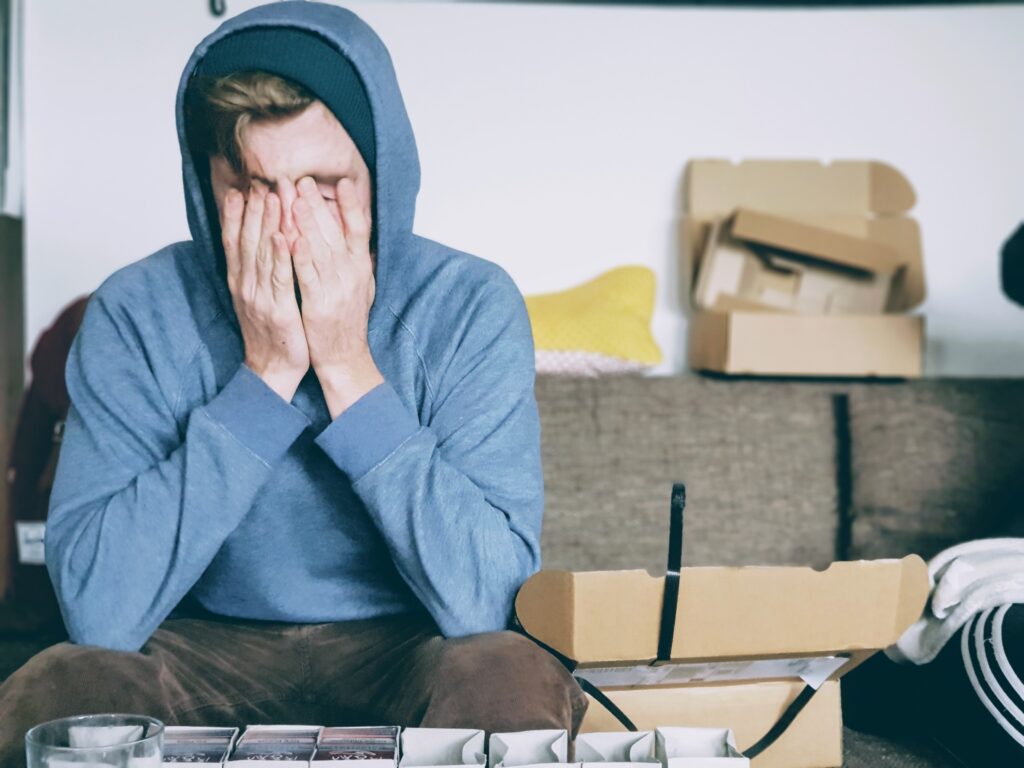 Plan Everything Beforehand
People with fatigue rely on pacing and activity management to help their energy go further. This means carefully planning and breaking down tasks into component parts, so they can be spread out more evenly and 'paced' with rest time in-between, rather than being attempted all in one go. Book your travel early and visualise each separate part of the process, from entering your local station to arriving at your destination. This means you can plan everything in advance and mentally prepare yourself for the different stages of your journey.
Book Seats or Identify Priority Spaces
Where possible, opt for train services where you can reserve seats. If you don't use mobility aids or struggle with walking, you may like to request seats near the carriage doors or toilet to reduce your walking distances once onboard. If this isn't possible, use online information and train layouts to identify where you can find the onboard priority seats.
Wear A Sunflower Lanyard
The Sunflower Lanyard is a colourful and effective way of symbolising hidden and less-visible disabilities. They help staff and other passengers identify that the wearer may be facing invisible struggles, such as fatigue, and encourage compassion and assistance. Sunflower lanyards and accessories are very cheap to purchase online, and you can now borrow lanyards from many train stations too.
Travel With Somebody Familiar
Even if you don't usually have a carer with you, travelling with a familiar face (such as a friend or family member) can help you to save energy and reduce over-exertion. They will have a better understanding of your needs, be able to communicate with others on your behalf, and take care of any issues that arise. Sometimes, even just having an extra pair of hands to carry your bag can make all the difference.
Ask For Help or Book Assistance
People with fatigue and less-visible disabilities often feel afraid of asking for help or believe that they aren't entitled to support. However, initiatives like Passenger Assistance are for every disabled person. Even if you don't regularly use mobility aids, you can use the app to book the station wheelchair to take you to and from your trains, or request for somebody to assist you with luggage. Perhaps all you need is a friendly face to point you in the right
direction – no matter what your requirements are, don't be afraid to ask for the things that will make your journey easier.
We hope you find these tips helpful, and that they help your journey go smoothly. If you have any further advice for travelling by train with fatigue, we'd love to hear about it!
About the Author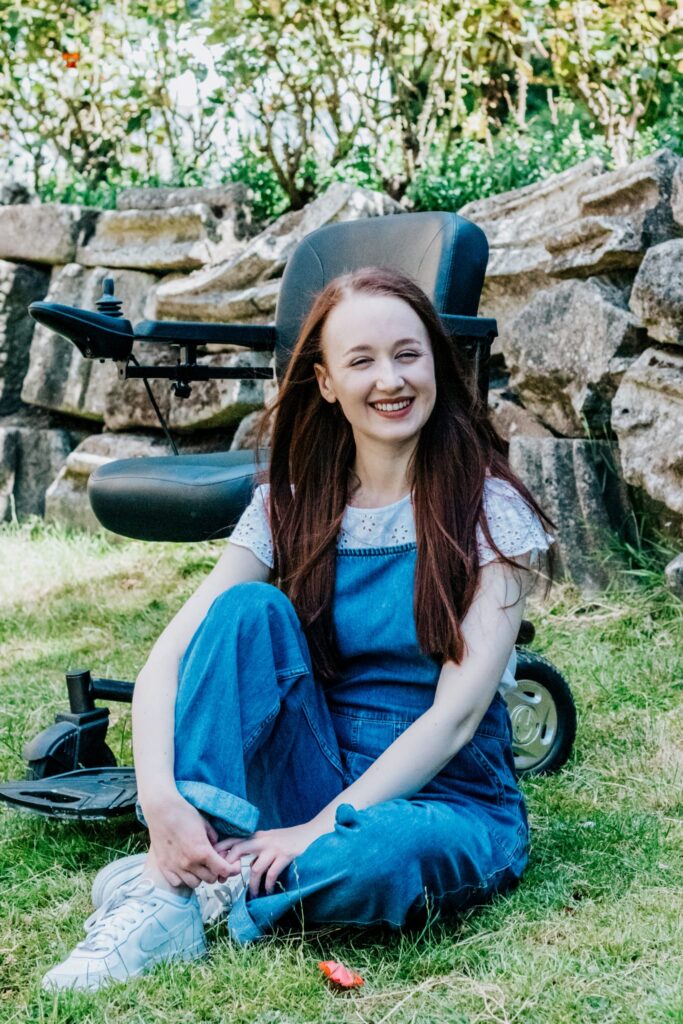 Pippa Stacey is a disabled writer, influencer, and presenter based in Yorkshire. She also works in communications consultancy in the charity sector and has been named by The Disability Power 100 as one of the most influential disabled people in the UK. In her free time, Pippa enjoys theatre, reading, travel, and blogging about her experiences at Life Of Pippa.