Noise sensitivity is an under-recognised challenge that affects people with various disabilities. Different individuals have different triggers, but it's safe to say that the thought of travelling by train with noise sensitivities can feel daunting. Here are some tips and tricks to help ease the journey: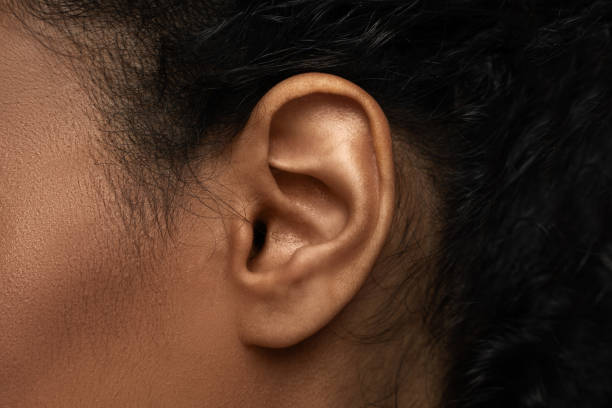 Identify Calmer Waiting Areas
Often, the most overwhelming part of train travel can be waiting to board your train at the station. With lots of people and activity all around you on the concourse, it may be valuable to identify somewhere quieter and more peaceful for you to wait until it's time to go. You may find it helpful to sit down inside an enclosed coffee shop with a cup of tea, or some UK train stations have assistance lounges that are more peaceful. Don't forget to use the Passenger Assistance app to book your assistance!
Book The Quiet Carriage (Or First-Class Tickets)
When booking your train tickets, request that your seats are in the Quiet Coach/Carriage. Most trains have at least one of these carriages, and though they won't be silent, they tend to be filled with like-minded people who are also hoping for a more peaceful journey. Noise regulations aren't usually enforced in these areas, but at least you're much less likely to be sat across from an on-the-move stag do or makeshift karaoke booth during a girls' night out…
Stickman Communications Cards
Noise sensitivity can be difficult for non-disabled people to understand, and feeling the need to explain yourself can take valuable energy and exertion. If you're feeling worried about unexpected conversations, either with train staff or fellow passengers, Stickman Communications create brilliant little cards that communicate access needs. In the moment, showing somebody the card can take away the need to explain your adjustments or further engage in conversation. Here are some examples relevant to noise sensitivity. If none of them feel like the right fit for you, you could even create your own.
Prepare With Pain Relief
If your noise sensitivity is related to pain, you may have prescription pain relief or management strategies for this. Always adhere to the guidance that medical professionals have given you, but if you're feeling fearful about the impact of noise on your pain levels, you could consider taking pain relief before you begin your journey. That way, you may be better able to tolerate any issues that crop up.
Noise-Cancelling Headphones
Finally, noise-cancelling headphones can be a hero product during your journey. There are many different models out there with various price points, but noise-cancelling technology can really make a difference and help to filter out more painful sounds in your environment. Make sure you have yours charged up and ready to go and pop them on your head once you're on board. For extra protection, you could even play 'white noise' or 'brown noise' tracks through them to help soothe your brain and make your journey more comfortable.
If you have any tips for travelling by train with noise sensitivity, we'd love to hear them!
About the Author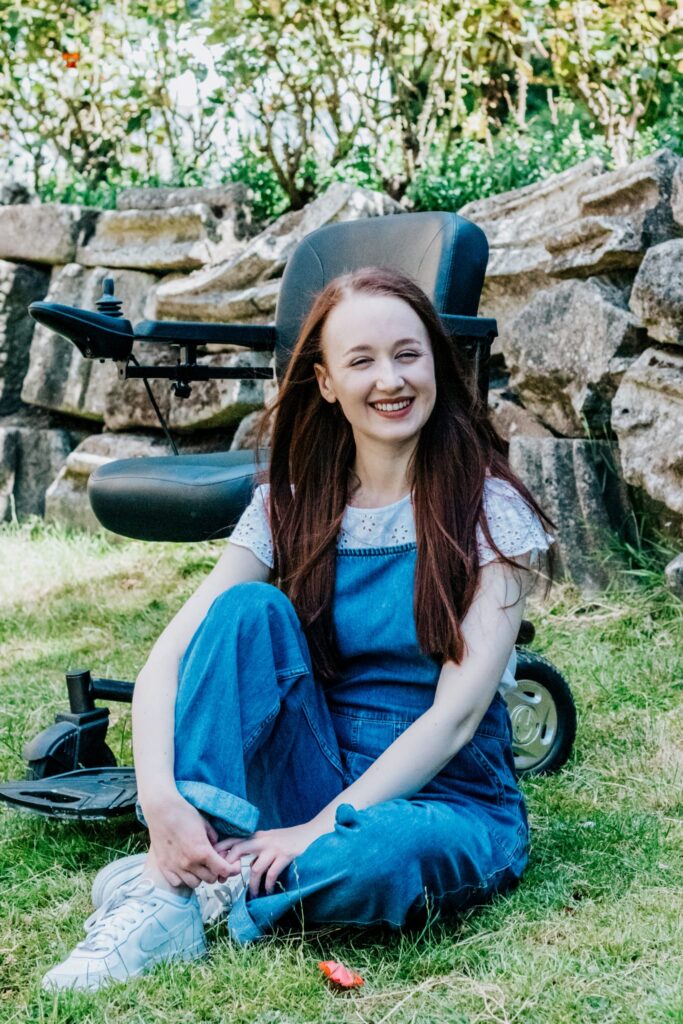 Pippa Stacey is a disabled writer, influencer, and presenter based in Yorkshire. She also works in communications consultancy in the charity sector and has been named by The Disability Power 100 as one of the most influential disabled people in the UK. In her free time, Pippa enjoys theatre, reading, travel, and blogging about her experiences at Life Of Pippa.