Although we're already two weeks deep into 2023, it wouldn't be right to not dedicate a post to everything that we've achieved together regarding the Passenger Assistance app in 2022. We've listened to all of your feedback throughout the year and have worked tirelessly to make the app what it is today, and to create a better platform for disabled people to be able to book assistance for their rail journeys. We've accomplished many things this year, from the launch of our new booking website, the addition of new app features and working alongside many disabled people to listen to their experiences and feedback on using the app.
So, let's get into what 2022 looked like for Passenger Assistance;
New app features
1) Based on passenger feedback, we added a new option in the 'title' field when users create a profile on the app or booking website. 'Mx' was made available as a gender-neutral title, for inclusivity.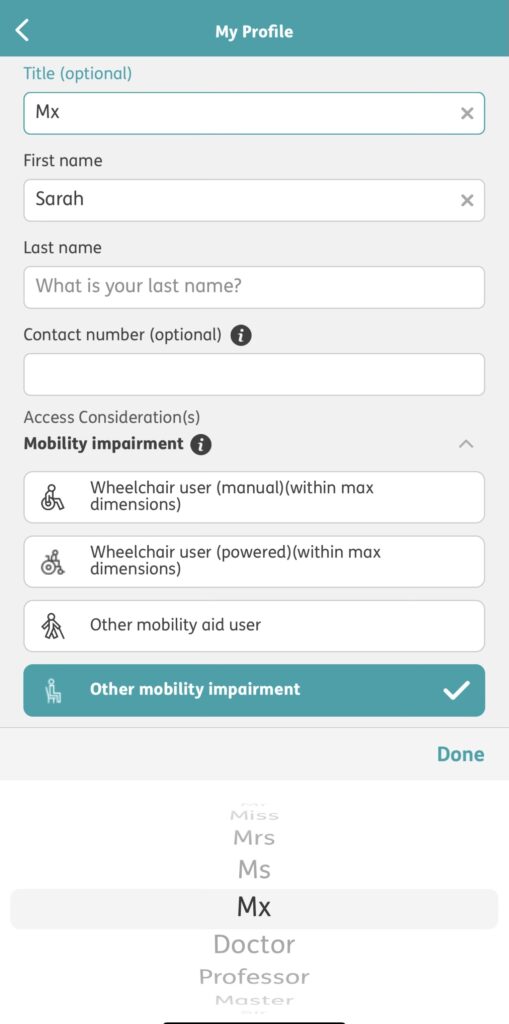 2) Train operators cut the assistance booking window from 6 hours to 2. This allows disabled people to have more spontaneity in their days and rail journeys.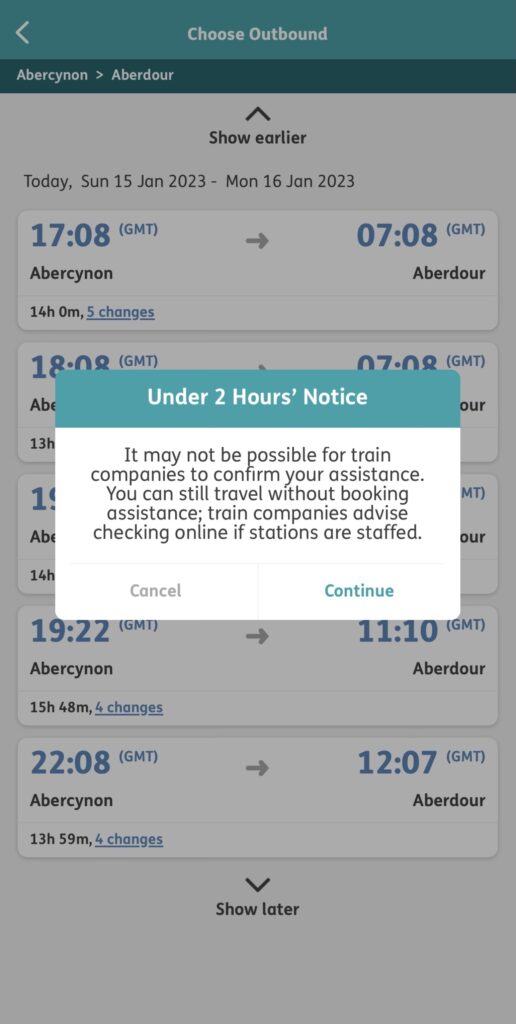 3) We added new buttons for passengers to request wheelchair spaces, priority seats and/or companion seating alongside any other assistance they require.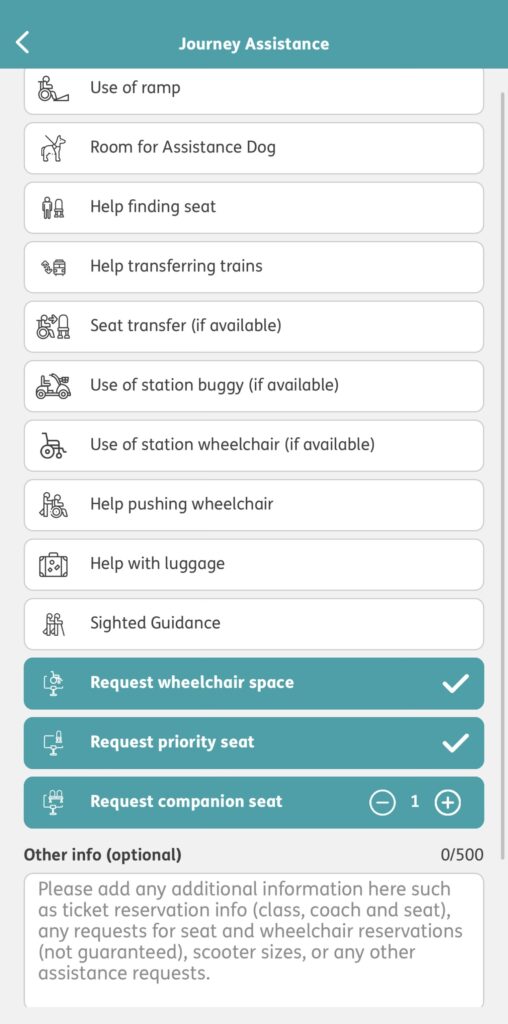 4) Our brand new booking website was launched so passengers are able to book assistance on their computers/laptops for free, meaning those without mobile phones can now also pre-book assistance online.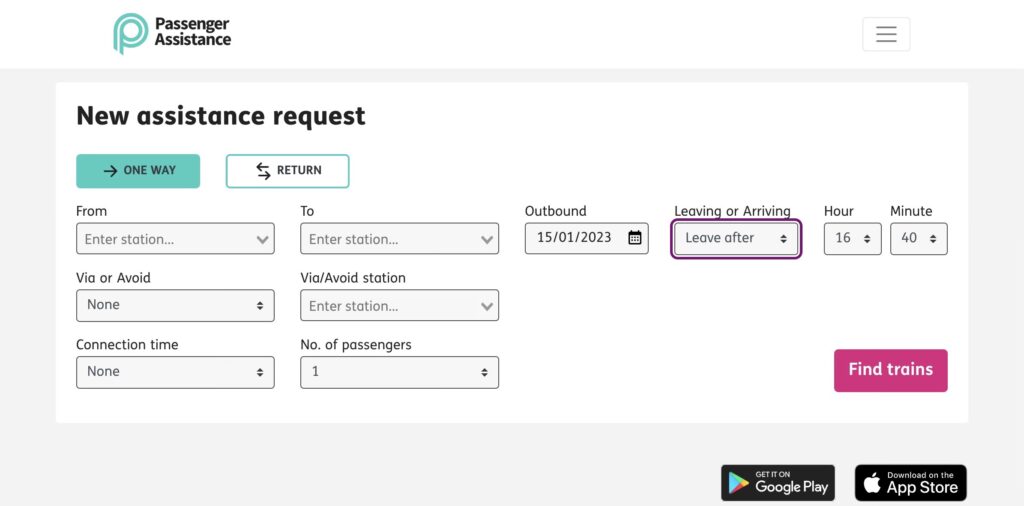 5) We launched a new ratings feature allowing passengers to rate their journey assistance through the mobile app. Users can rate their journey using stars and add additional comments in the 'more information' boxes so they can leave as much feedback as they'd like.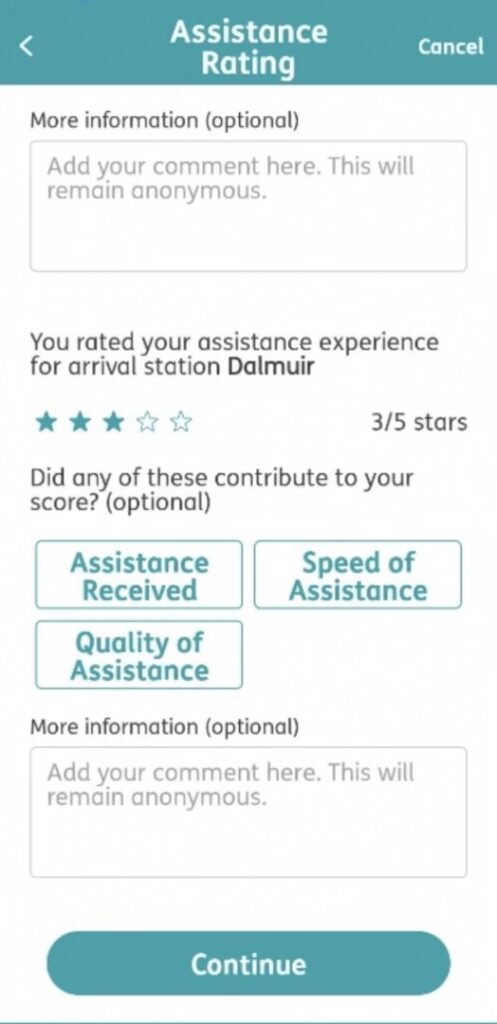 Continuing to listen!
Throughout 2022, we continued to listen to disabled people's experiences of using the app to pre-book assistance to make it a better platform. We also worked alongside many influential disabled people to spread awareness of our app and we even had an amazing Christmas jingle which was written and sung by @itsaliceella (Instagram handle), you can listen to it here!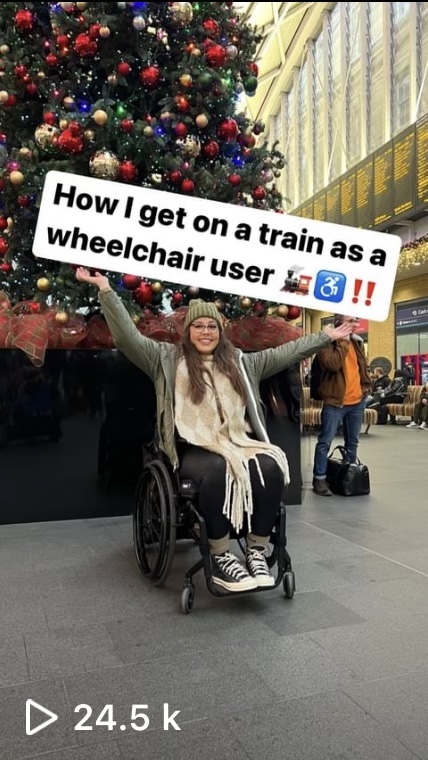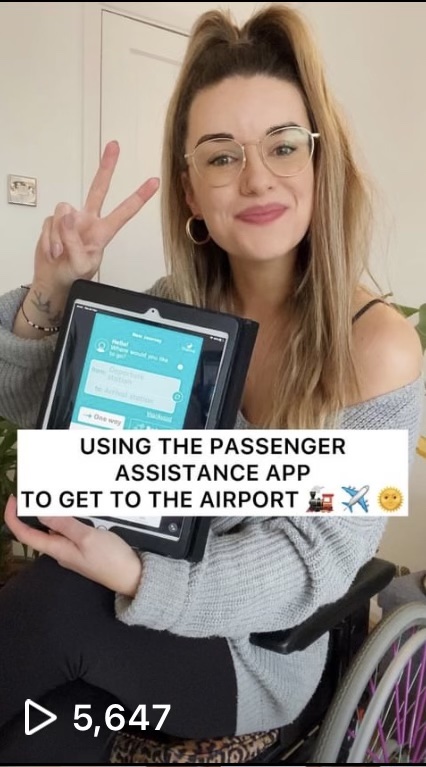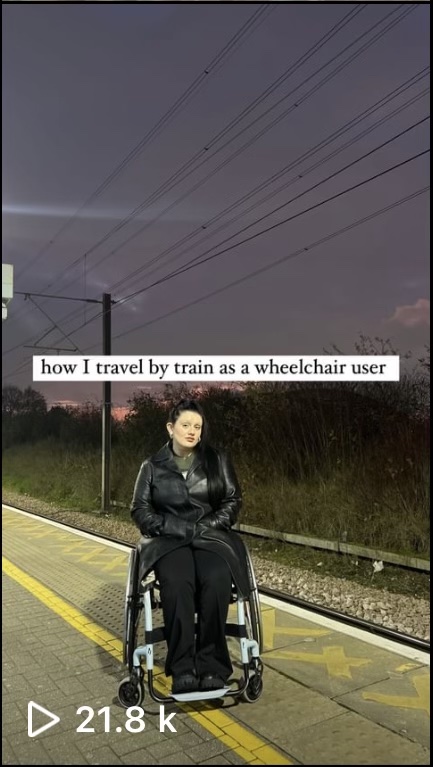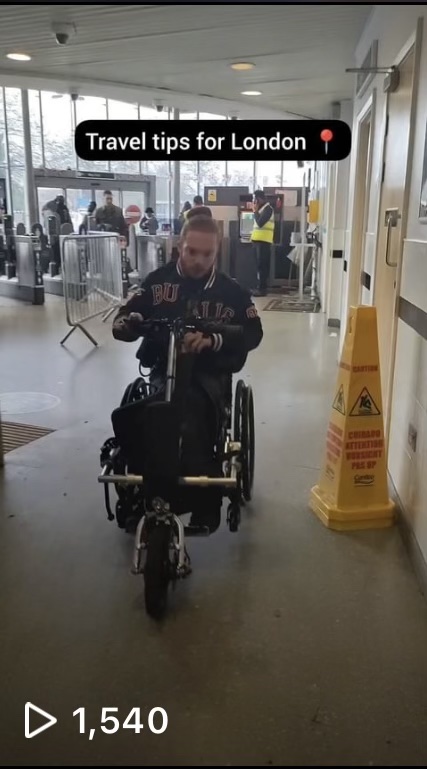 2022 was great, but there's so much more we want to achieve and we can't wait to bring you along on the journey. Your feedback matters to us, we always share it with our team so that we can bring our users the best in-app and online experience we can, so please continue to let us know your thoughts. Thank you for your continued support since the app was launched and bring on 2023!