At the moment, many people are finding it even more difficult than usual to make ends meet: especially disabled people, who already face additional costs in day-to-day life. For many, train travel is essential – but this too can be costly. If you're looking to save some extra pennies while using public transport, here are some tips and tricks: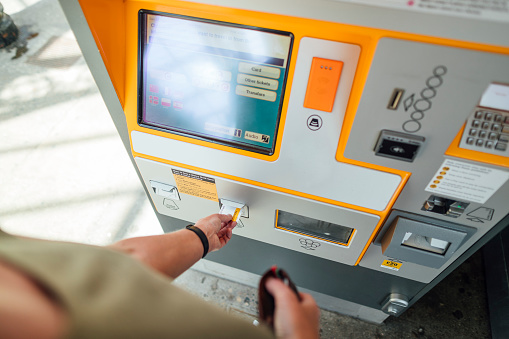 Book Advance Tickets
If you have plans for later in the year, booking advance train tickets is one of the easiest ways to find a lower fare. You can generally book around 12 weeks ahead of your journey (although this has been reduced to 6 weeks in some areas due to the impact of the pandemic), and the earlier you can book, the better. If tickets aren't live yet and you're worried about missing the 12-week sweet spot, most booking sites allow you to enter your email address and receive a notification when these tickets are live.
Purchase A Railcard
Buying a railcard involves paying a fee upfront, but entitles you to discounts on all train travel before the expiry date. Those who receive specific disability benefits or meet other criteria can apply for a Disabled Person's Railcard, which provides 1/3 off travel for both yourself and a companion. If not, there are many other railcard options available too.
Split Your Journey
When you book a train ticket online, the search engine will automatically show you the quickest routes to reach your destination. However, using online tools like Train Split can show whether splitting your route and changing trains along the way could be more affordable. This option won't be suitable for every disabled person, especially if you have mobility issues or your preference is to board once and get settled in for a long journey. However, if you struggle with motion sickness or sensory overload, splitting your journey might even help you to better pace yourself throughout your travel day too.
Look Out For Loyalty Schemes
If you regularly travel with one train operator, see if they offer any loyalty schemes. These schemes are designed to encourage people to book through their own sites rather than a third-party platform and reward customers with points that convert into savings and discounts for future travel. LNER Perks, for example, offers 2% credit for every £1 you spend with them, as well as monthly competitions and exclusive offers from partner businesses.
Be Flexible With Travel Times
If you can, consider travelling at less busy times. Besides advance tickets, off-peak and super-off-peak tickets generally offer the cheapest fares. Even if you're booking last minute rather than in advance, there tends to be a significant price difference between tickets for peak and off-peak trains, so the latter is usually the best option. Once you know when you're travelling, don't forget to book your assistance and you'll soon be on your way! 
Happy travels, and here's to a new year of adventures!
About the Author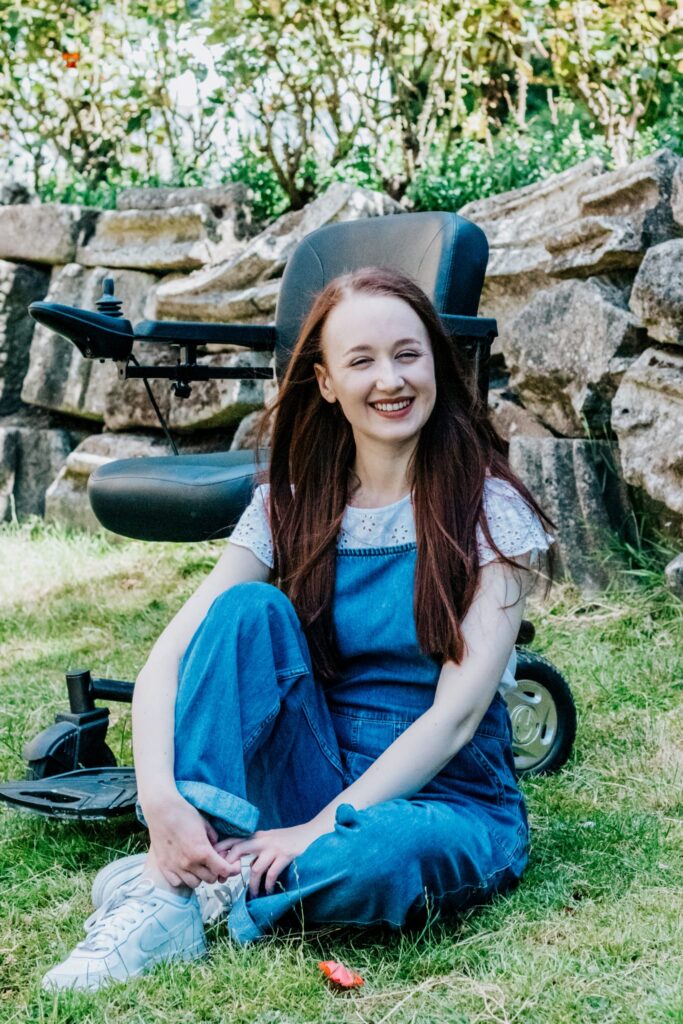 Pippa Stacey is a disabled writer, influencer, and presenter based in Yorkshire. She also works in communications consultancy in the charity sector and has been named by The Disability Power 100 as one of the most influential disabled people in the UK. In her free time, Pippa enjoys theatre, reading, travel, and blogging about her experiences at Life Of Pippa.