Travel can be scary for ostomates or people living with a stoma, especially those who have recently had their surgery and are still adjusting to their new circumstances. Fortunately, having a stoma doesn't mean you have to give up all the things you enjoyed before, such as exercise and travel.
While colostomy equipment is designed to be discrete, safe and secure, and there are more awareness campaigns and training drives to tackle social stigmas, we understand you might still have some reservations about travelling. This is perfectly understandable.
To help, we've compiled a travel checklist as well as some air and rail travel tips which address common issues that people living with a stoma face. They may make your trip less stressful and more comfortable.
Travel checklist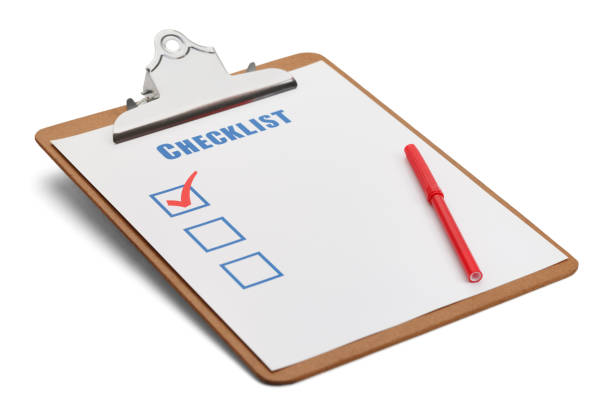 Check with your GP
Before you plan your trip, you want to make sure it's safe for you to travel, especially if you are travelling abroad. You should seek medical approval from your GP or stoma nurse if you have had surgery in the past 6 weeks, or if you have been hospitalised in the past 6 months.
Book a seat near the toilet
No matter the mode by which you travel, it's a good idea to book seats near the toilet. If you have any concerns about leaks, odours, or ballooning, you can swiftly and easily check on your stoma bag.
Set aside extra time
There's always a potential for delays when you travel. You might need to go to the toilet to dispose of and replace your stoma bag, or your security check might end up taking longer than usual. To avoid any extra stress, make sure you set aside enough time and more for you to travel comfortably.
Pack essentials in your backpack or handbag
This is possibly one of the most important things to do before travelling. We recommend you pack the following:
Spare stoma bags. Make sure to pack different sizes, and even if you tend to use closed bags, take some drainable bags with you as well in case you suffer from a stomach upset.
Protective stoma rings or seals
Barrier creams, or skin barrier protector wipes
Wipes or sprays to remove medical adhesive
Dry wipes
No-water cleanser
An ostomy deodoriser. Stoma bags have air filters with charcoal in them to neutralise any odours, but if you're worried about smells, then having an ostomy deodoriser at hand can give you peace of mind.
Nappy bags. We know bag disposal is a major concern, and while you can purchase bags with a flushable inner liner, you can also empty the contents of your bag down the toilet. Nappy bags are in case of an emergency when you don't have access to a toilet but need to empty your bag.
RADAR key. This is particularly useful if you're travelling within the UK. It gives you access to over 10,000 locked disabled toilets across the country so you can inspect and adjust your colostomy equipment at ease. Ostomates can purchase a RADAR key from Colostomy UK.
Pack spare supplies
While your handbag should contain stoma-related essentials, you should make sure to carry extra ostomy supplies in your other luggage. That way, in case you lose one, you always have the other to rely on for the duration of your trip without having to purchase new supplies.
Spare supplies could also include your support belt or girdle, or specially designed swimwear to accommodate your colostomy bag or protective stoma seal.
Pack medicines
Ostomates dehydrate quicker than most, so you may want to carry rehydration tablets, especially if you're travelling someplace hot and sunny. Other medications might include what you normally take for constipation or diarrhoea, as well as anti-fungal ointments.
Eat and drink carefully
This goes without saying, but on the day of travel, and during your trip as well, be mindful of what you eat and drink. Avoid anything which, in the past, has upset your stomach.
Tips for air travel with a stoma bag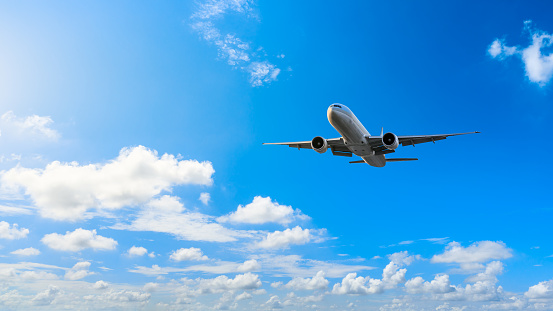 In addition to the travel checklist above, there are a few tips we've listed below that are worth keeping in mind and practising when you fly:
Purchase travel insurance.
Arrange for your stoma care nurse to issue a travel certificate. This can be used to explain to airport officials and authorities that you are living with a stoma, are wearing a stoma bag, and need to carry your medical supplies with you.
Accessible support is available at Heathrow, Gatwick and Manchester airports. Some airports also run the hidden disability sunflower lanyard scheme. It may be worth contacting the airport at least 48 hours in advance if you believe you will require assistance.
Be prepared for airport security checks. Full body image scanners are often used to detect whether or not you are carrying dangerous items. If you are uncomfortable with such a scan, you can always mention this to staff, though they will be duty-bound to conduct a body check. This can be done in private if requested. Carrying a stoma travel certificate or a hidden disability lanyard can help facilitate this process.
Lastly, if you are travelling abroad and irrigating, then make sure you irrigate with bottled water to avoid any chance of infection.
Tips for rail travel with a stoma bag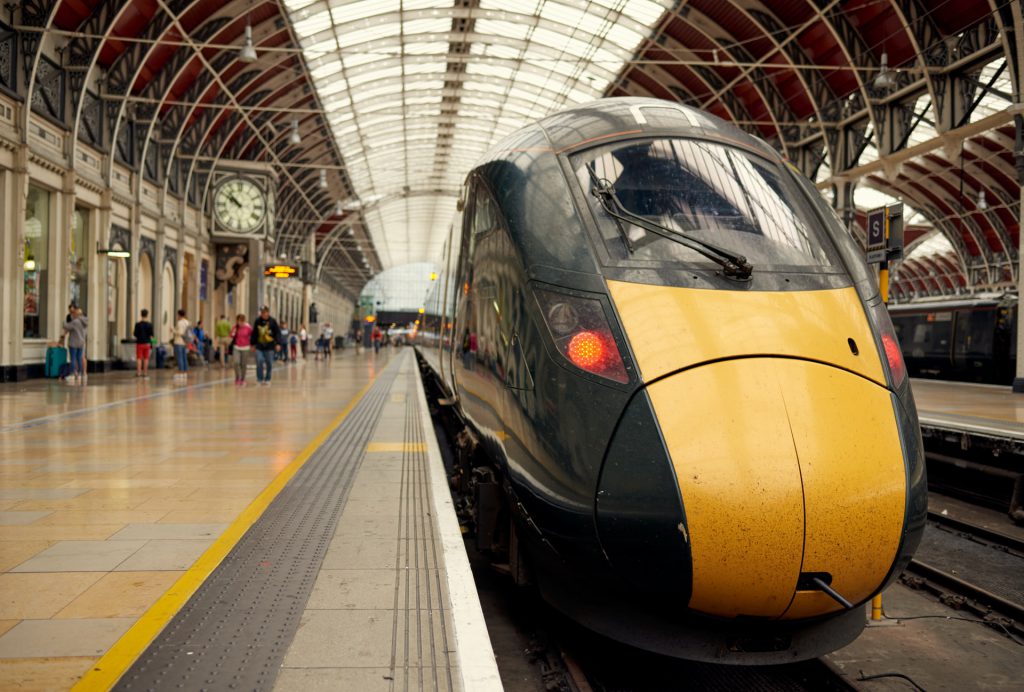 As mentioned before, these tips should be paired with the general travel checklist. If you are travelling by rail, there are a few other tips you could make use of:
Book a seat near an accessible toilet, as most trains in the UK, are now equipped with them. There should be a hook, shelf and bin to help you manage your stoma bag easily.
Book assisted train travel in the UK with Passenger Assistance to make your journey easier. Assistance can help you navigate crowded areas and connect you on your way.
We hope the guidance and tips we've provided in this article are useful, and if there's anything we've missed that you feel is worth mentioning, please do let us know in the comments. Till then, we wish you a safe, stress-free and happy journey!