It's that time of year when the Christmas markets are finally open and after last years unfortunate cancellations following the lockdown, this season the markets are back and better than ever. With the majority of Christmas markets open from mid-November up until Christmas, this is your chance to turn up the festiveness and go for some fun days out. 
However, visiting these markets is not as simple as being able to just grab your coat and getting on the train for everyone, there are a lot of factors that disabled people mobility impairments are faced with when planning these days out. That's why, after doing a lot of research, we've narrowed down the three most accessible Christmas markets in England.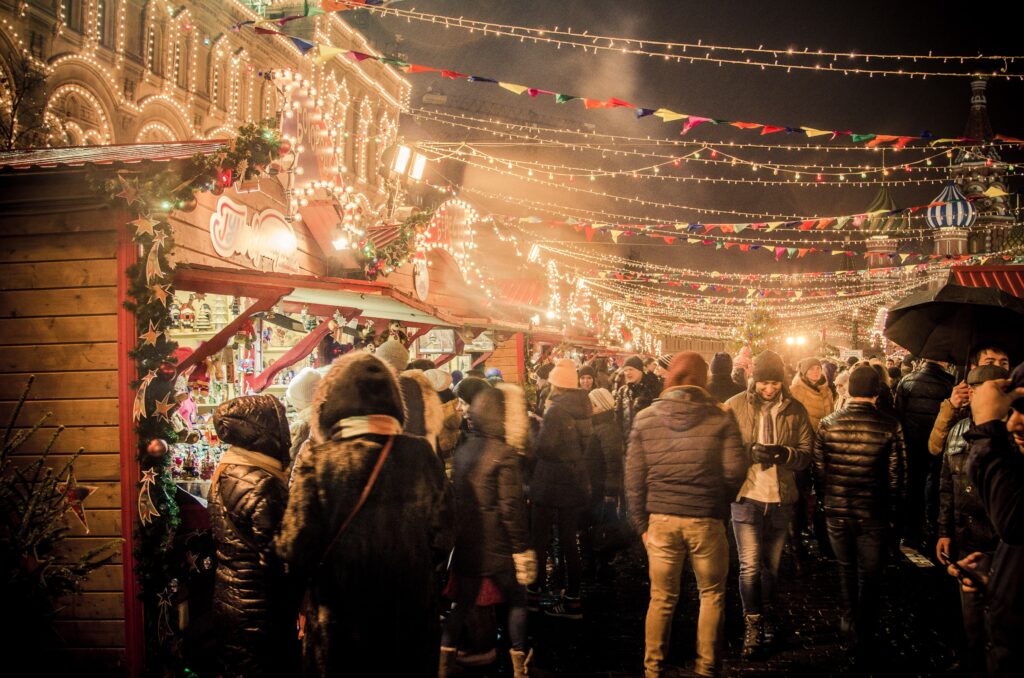 1) Hyde Park – Winter Wonderland (London) 
Situated in one of London's most well-known parks, Winter Wonderland is the place to be this Christmas. They have released a detailed accessibility guide with specific information on the best entrances to use etc. All entrances are accessible and step-free due to the park having tarmacked paths. The site also has ramps and handrails to catering areas, lowered counters in all Box offices and hearing loops in the Circus (Megadome). It's important to note that when wet, the floors can be a little slippery and at peak times, the event can get super busy. You can pre-book tickets on their website. 
2)  Liverpool Christmas Market
Located in St John's Gardens, the Liverpool Christmas market is a perfect mix of both shopping and attractions. They have made a conscious effort this year to ensure that the market is as accessible as possible by installing wheelchair ramps around the site and having accessible toilets. More information on the market and its accessibility options are available on their website. 
3)  Birmingham Frankfurt Christmas Market 
Birmingham's 2021 Christmas market is one of the biggest and best in the UK. The market makes a great day/evening trip with your family and friends and has a range of sit down and stand-up stalls. Staying Cool have produced a full guide for any visitors looking to attend the market this year. The whole market can be accessed by wheelchair users and visitors with mobility impairments. Visitors with guide dogs are also welcome to the market although the loud noises and the lights may cause the dog some distress. There is ample parking in the vicinity of the Christmas Market.
Unfortunately, due to the circumstances surrounding Covid-19, many of the well-known Christmas markets in the UK remain closed. However, the few that are open are still providing some of the best festive experiences, so hopefully, for any disabled people reading this post, you now feel more encouraged to attend these markets with your friends and family comfortably knowing that many are now made somewhat more accessible. So, put on your cozy clothes, blast some Christmas music on your journey and have an amazing day!