Train travel is one of the best ways to see the country, and by legal requirement, it's accessible to all passengers. However, each train operator has a slightly different policy for transporting mobility scooters. We're here to help you stay well informed about mobility scooters on trains, and feel empowered to travel.
In this guide, we'll be taking you through the mobility scooter policies of different train operators in the UK. We'll be covering everything from weight restrictions to pre-departure permits, as well as providing you with some handy travel tips.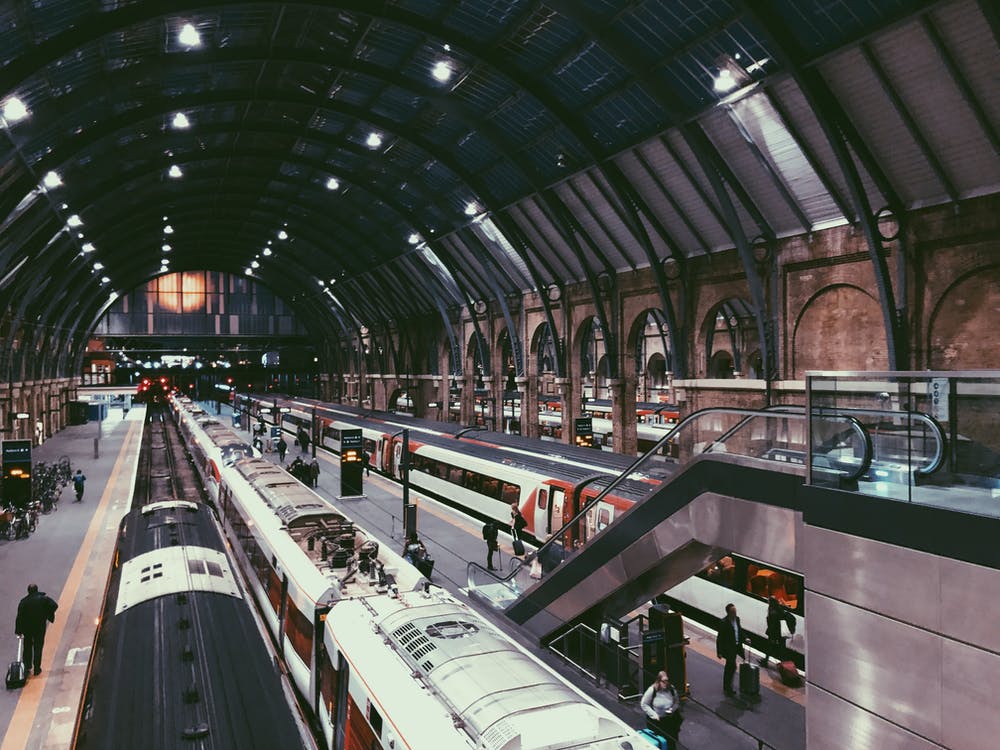 Are mobility scooters allowed on trains?
Mobility scooters come in all shapes and sizes, and each train operator has a different policy concerning the weight, measurements and class of scooters that can be accommodated.
Weight and measurement restrictions for mobility scooters
Most train companies will allow a scooter that measures within 1200mm x 700mm, which matches government requirements for wheelchair users. Scooters that are larger than this can sometimes be folded and stored as luggage.
The maximum permitted weight for a mobility scooter (when carrying the occupant) is often 300kg, a figure based on the maximum operating load of the ramp. However, there are some operators which have a lower maximum weight limit.
Island Trains – a line operating on the Isle of Wight – allows a maximum weight of 230kg for both scooter and occupant. For up-to-date information on mobility scooter weight restrictions for your chosen train line, visit the National Rail page on Wheelchairs and Powered Scooters.
Further restrictions for mobility scooters
Some operators have further restrictions for the type of scooters that can travel on trains. For example, Transport for Wales requires scooters to have freewheel/brake release, an anti-tipping device and a turning radius not exceeding 900mm.
Many operators – including Great Western Railways, TransPenine Express and Northern Railways – only allow class 2 mobility scooters onboard their trains.
We recommend checking with your train provider in advance of travel to make sure that your scooter fits the requirements. The National Rail list of mobility scooter requirements for each operator includes relevant contact details.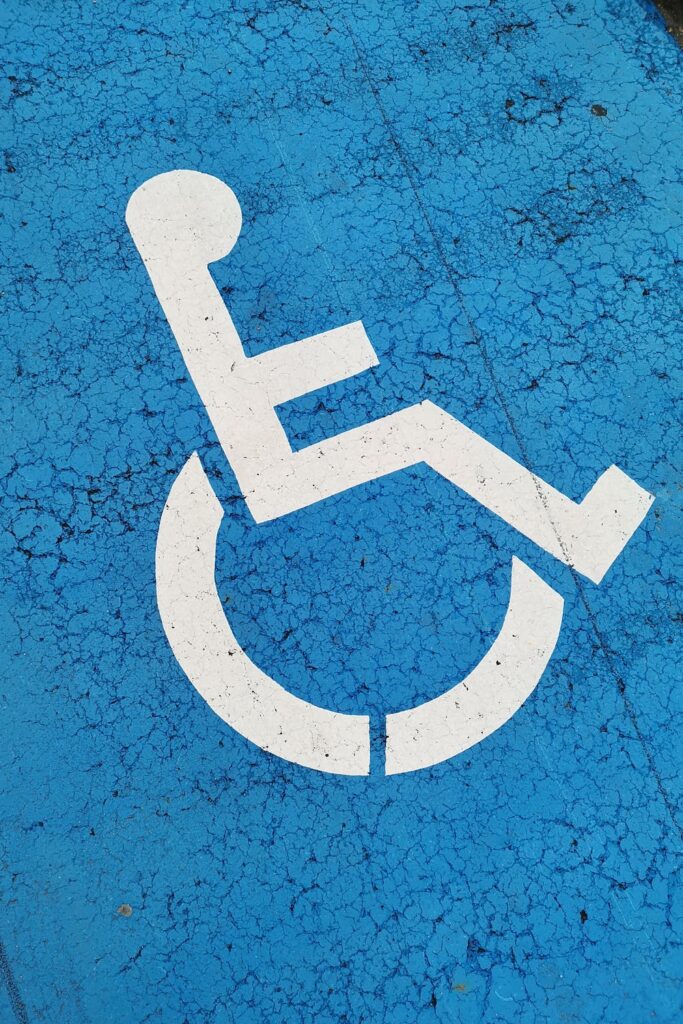 Permits and pre-booking for mobility scooters
It's important to check in advance whether you need a permit to travel with a mobility scooter. Some train operators require that you apply for a permit in advance of travel, so they can assess whether your scooter meets their travel requirements.
Northern Railways, Southwestern Railways and EMR are three operators who all require a permit for scooter travel. TransPenine Express suggests applying for a scooter card – you can travel without one, but then you'll need to fold and store your scooter as luggage.
Although all these rules and regulations may seem daunting, each train operator offers clear guidelines as part of their accessible travel policy. As long as you check these in advance of your journey, you can be assured of a stress-free journey.
Tips for Travelling with a Mobility Scooter
Ensure a comfortable and relaxed journey by following these easy tips:
Check with your train provider regarding their policies for travelling with a mobility scooter. If your journey is provided by two different carriers, make sure you've researched both legs of the journey.
If possible, try booking your trip outside peak hours. You'll find it easier and more relaxing to board a train when it's less crowded.
Consider requesting assistance ahead of your journey if you are able to. The Passenger Assistance app means you can let operators know your exact accessibility needs in just a few clicks. Turn up and go options are always available too.
Ensure your scooter is ready for travel. Check that the tyres are pumped up, the batteries charged, and that you have any accessories you might need (such as a rain cover or charger).
Make sure you're aware of all the different support services on offer that can help make your journey smoother. Our handy guide to assisted train travel in the UK contains a list of helpful resources.
And finally, enjoy yourself!
With Passenger Assistance, increasing numbers of travellers with accessibility needs are enjoying train travel, as these real-life journeys show. We'd love to hear all about your experience travelling with a mobility scooter too! Please get in touch if you'd like to share.