Throughout the creation of the Passenger Assistance app we have collaborated with disabled passengers at every stage. Our accessibility panel, which is made up of people with a diverse range of accessibility needs, have been instrumental in shaping the way the app works today. That's why we wanted to take a few moments to introduce a few of them, so you can get to know these awesome people a little better.
Sarah Rennie, Chair
Sarah chairs our Accessibility Panel. She is an Accessibility Specialist, with a particular focus on transport. Sarah doesn't drive so she relies on rail to travel all over the country for work and fun! She has been passionate about supporting the development of the Passenger Assist app since she got involved in testing the product in 2018. Sarah's focus, personally and professionally, is to support projects which enhance disabled passengers' customer experience.
Samantha Renke
Samantha is an actress, presenter, disability activist, inclusion and equality consultant and keynote speaker. She is a columnist for the Metro and has written a multitude of articles on what it is like to be disabled in a disabling world, as well as several socio-cultural criticisms on patronising attitudes, body image, bullying, LGBTQ+ issues, ableism and the financial and social costs of being disabled. Samantha is an ambassador for Scope, ADD International, Parallel Global and a patron of Head2Head Theatre. She was named third most influential disabled woman in The Shaw Trust's Power 100 list of 2020 and nominated as Campaigner of the Year in the 2019 European Diversity Awards and shortlisted as Celebrity of the Year at the National Diversity Awards 2020.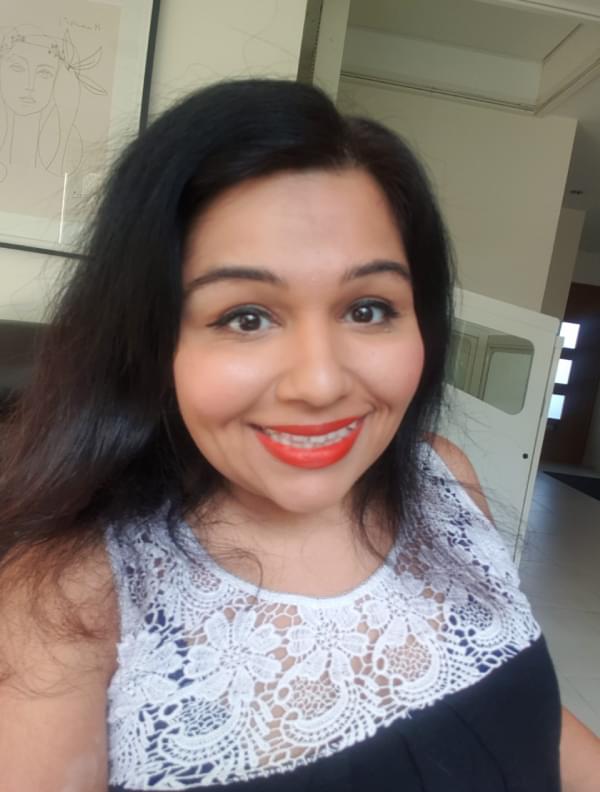 Tanvi Vyas
Tanvi Vyas is a freelance Disability Equality Consultant and Trainer with a particular interest in improving access to transport, leisure and the built environment. Tanvi raises the profile of challenges faced by disabled people, sharing her lived experience. She is keen to embed accessibility, diversity and inclusion and in policy and practice and is a Trustee for Muscular Dystrophy UK.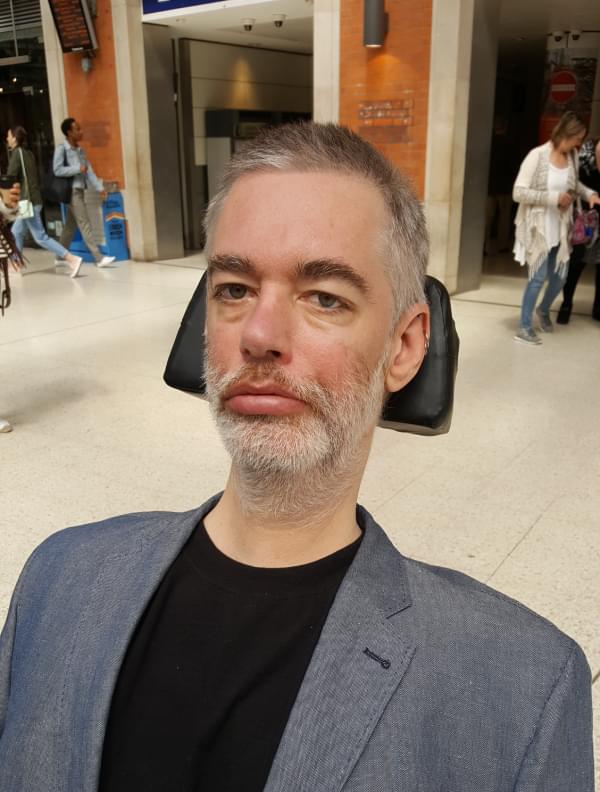 Alan Benson
Alan is a disability campaigner and activist with a particular interest in transport. He is a member of London TravelWatch, is Chair of Transport for All, a Trustee of Richmond RUILS and a Citizen Advocate supporting Disabled and Older People. He is a regular tweeter and blogs about his journeys when time allows. Before turning to campaigning Alan was an I.T. Manager at various colleges and universities across the country for over 20 years. He holds two degrees in Economics and live in West London.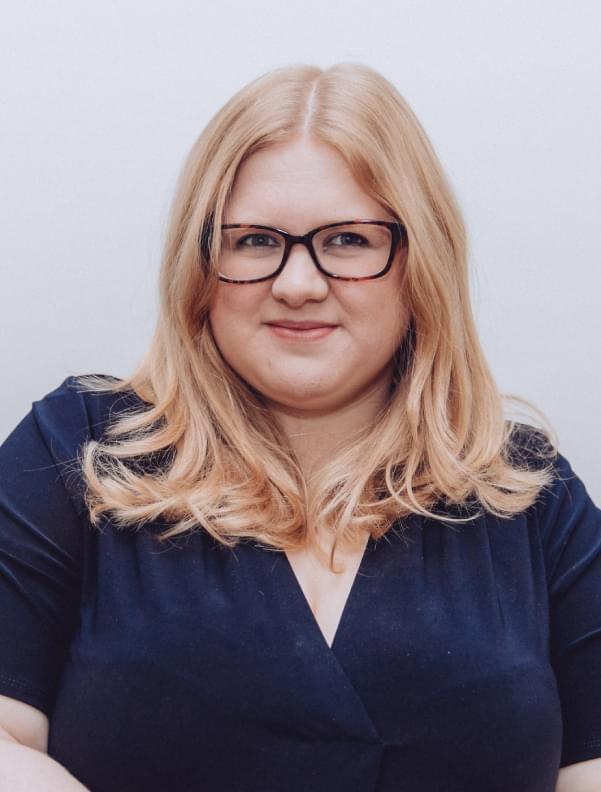 Dr Amy Kavanagh
Dr Amy Kavanagh is an award winning disability rights activist and campaigner. Amy advocates for a more accessible world through consultancy, writing, policy influencing, media and public speaking. She is committed to celebrating disability, mobility aids and encouraging others to learn about the social model of disability.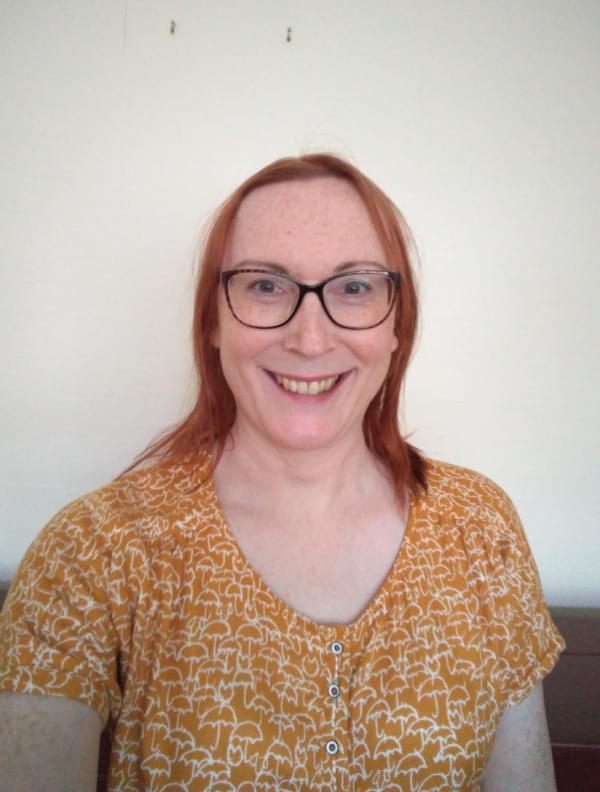 Sarah Ward
Sarah is a former occupational therapist, with a passion for innovation, and a love of travel. As a wheelchair user, she's keen to see improved accessibility across the public transport network. In her spare time she can often be found exploring the UK by rail. She plays the piano and other instruments, enjoys photography, and describes herself as something of a bookworm.
Dr Amit Patel
Dr Amit Patel is a best-selling author, campaigner, motivational speaker and independent DEI consultant. Qualified as a doctor, specialising in emergency medicine, Amit lost his sight in 2013 and is now registered severely sight impaired (blind). Since losing his sight, Amit is now an active campaigner for accessibility, speaking out against the issues that disabled people face daily. In his corporate life, he works with clients across the spectrum, from law firms and financial services to medicine and the arts, advising on diversity and inclusion.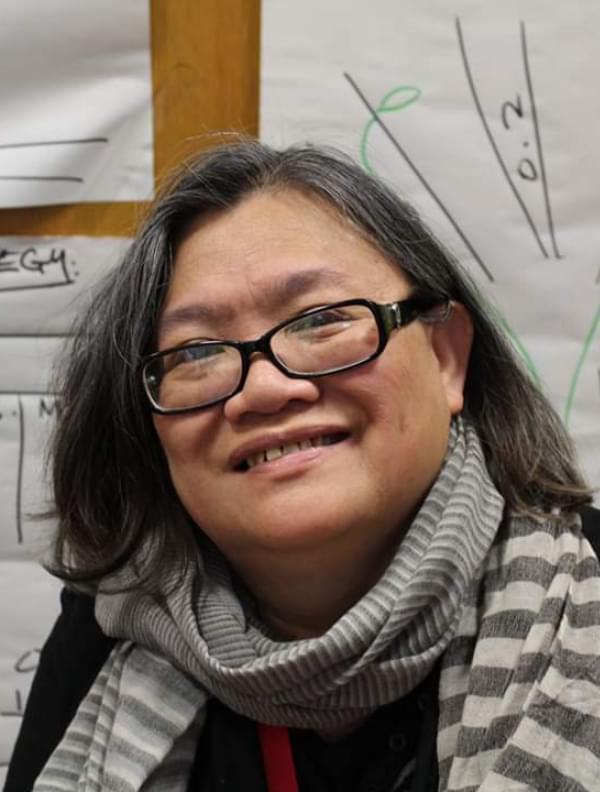 Eleanor Lisney
Eleanor Lisney FRSA MA MSIS is a founder member of Sisters of Frida and Culture Access. She was born and bred in Malaysia, and has lived in UK, France and the USA. She used to travel a good deal but lately travel has not been an option. Her favourite mode of travel is be train and have done that in various countries including in China, Norway, Italy. She writes on intersectional issues as a disabled woman of colour and is passionate on campaigning for social justice and inclusion.
Our Accessibility Panel supports our work to design products which make mobility easier for passengers with access needs. The Panel provide us with internal advice and practical recommendations on everything from product design to inclusive communication. They are paid for their time to attend meetings. Members are not employed by Transreport or 'sign off' our products to ensure the group's independence. Our Accessibility Panel has a wide variety of professional expertise and lived experience of disability.