With December around the corner, many people will plan festive activities to enjoy with loved ones. In my opinion, food is always a good idea. Sometimes there's nothing better than enjoying a great meal with some great company – especially when the festive menus are brought out for the season.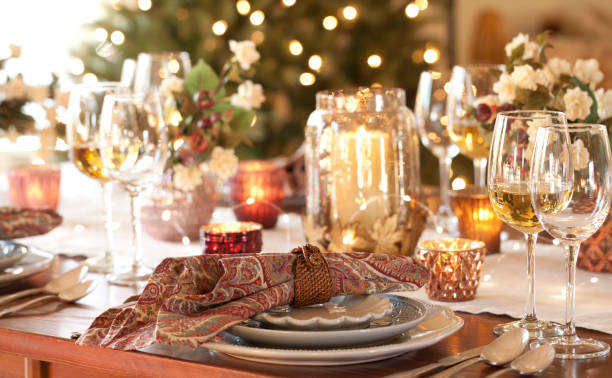 The following chain restaurants are renowned for their Christmas menus, and sometimes they're more likely to have access provisions in place. Every venue and location will differ, so it's still important to check out their access before making a booking or turning up – you could look on their website, get in touch with staff, or have a look at the outside of the building and the pavements or area around it using Google Maps. You may also find it helpful to use apps like AccessAble, where you can filter venues by your specific access requirements even when you're out and about.
Restaurants generally launch their festive menus around the middle of November, though this can vary. Tables tend to get booked up quickly even well ahead of Christmas, so make sure you're on the ball and ready to book so you don't miss out!
Here are a few options to consider:
Pizza Express
Sometimes the only way to improve upon a delicious pizza is to make it Christmassy, especially when you have an abundance of 'snowball' dough balls on the side. In recent years Pizza Express has really upped their offering for vegans, so there are plenty of tasty choices for those who eat plant-based or avoid dairy too.
The Ivy
If you're looking for something extra-fancy, The Ivy always offers a stunning environment and a dining experience like no other. Whether you opt for the set menu, a la carte or even afternoon tea, there's an elegant meal or treat to please everybody.
The Botanist
Many people enjoy a party vibe around the holiday season, and The Botanist definitely delivers on that front. As well as a gorgeous menu and buffet options, they're renowned for their ultra-Instagrammable alcoholic and non-alcoholic drinks. Check your local venue to see when they have live artists playing – you can even request your favourite song.
Toby Carvery
For many of us, the highlight of the festive season is a hearty roast dinner. If you live with fatigue or struggle to cook, you may like to treat yourself to a roast out of the house this year… and Toby Carvery is the nation's favourite. Bookings for Christmas 2022 are open now.
Zizzi
This restaurant is a firm favourite for many families, and this year their Merry Menu features rustic pizza and pasta, wild boar with all the trimmings, and puddings that will please everybody. There are also some great vegetarian and vegan options, including a vegan Zillionaire's Fudge Cake for dessert that shall henceforth become my personal mission to try this year.
If you're booking a festive meal at an accessible restaurant this year, we'd love to hear your plans. If you're travelling by train in pursuit of the best food, don't forget to book your journey assistance using the free Passenger Assistance app and 予約サイト!
About the Author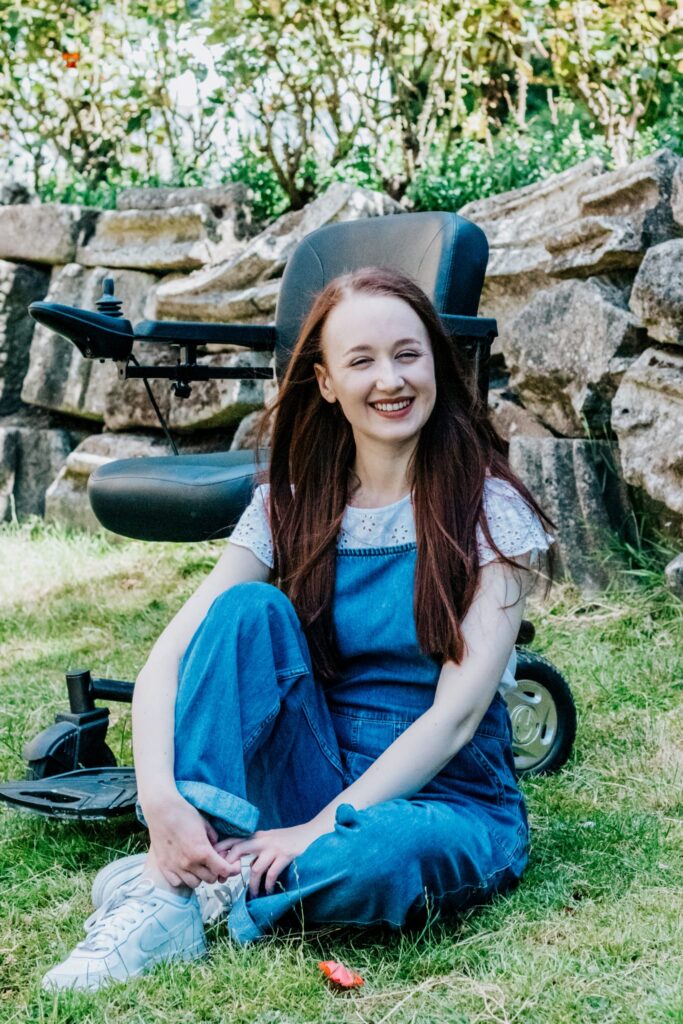 Pippa Stacey is a disabled writer, influencer, and presenter based in Yorkshire. She also works in communications consultancy in the charity sector and has been named by The Disability Power 100 as one of the most influential disabled people in the UK. In her free time, Pippa enjoys theatre, reading, travel, and blogging about her experiences at Life Of Pippa.